An idea for your celebration!
Celebrations, events, and meetings—moments of life that you want to give meaning to, that you want to turn over and over in your mind! These are the moments in life that make the world move forward! Are you looking for a way to surprise the little ones or the elders in your family this year? You don't have to look far for an idea.
Indoor Golf & Sports Lounge: an exclusive and adaptable space for your family, friends, and business moments!
The Indoor Golf & Sports Lounge space is a pleasant experience and a special memory for everyone, even for those who have never tried the game of golf!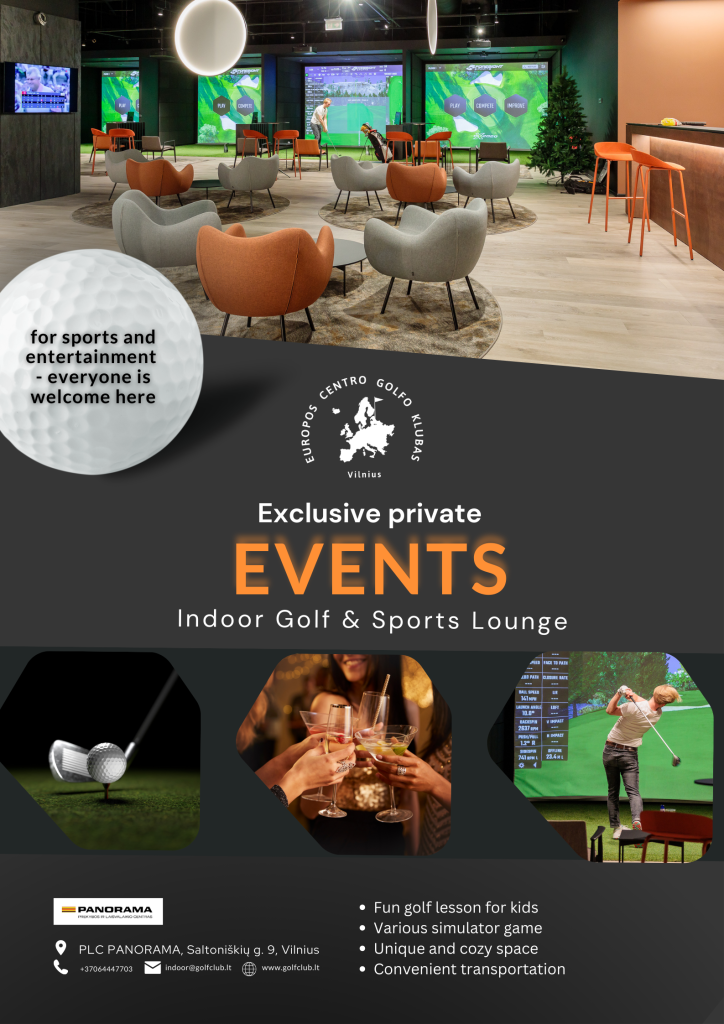 Golf competitions and recreational golf tournaments
Introductory golf lessons
Food and drink tastings
Fun golf lesson for kids
Various simulator games
Unique and cozy space
Space for your event program
Convenient communication